A Plus Restaurant Equipment & Supplies:
Commercial Kitchen Equipment in Winnipeg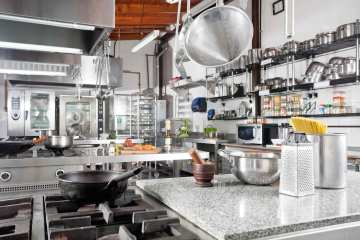 Whether you are setting up a new restaurant or your organization's kitchen needs to be outfitted with specific kitchenware and appliances, A Plus Restaurant Equipment & Supplies can provide you with quality commercial kitchen equipment. We provide both new and re-conditioned products to suit your budget and meet your specifications. As well as our products, our staff also helps with delivery and set-up of your kitchen equipment to make sure it is what you wanted.
We Provide Charley Biggs' Chicken n' Sauce
to Restaurants in Canada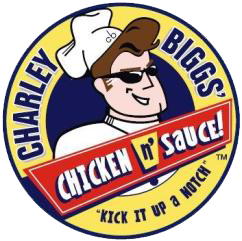 Charley Biggs Chicken n' Sauce is now available in Canada through A-Plus Restaurant Equipment & Supplies! Charley Biggs' is a new and exciting concept that offers you a complete turn-key solution for your quick service restaurant (QSR) needs. Chicken now has the highest per capita consumption of all major meats, and Charley Biggs' offers superior seasonings and mouth-watering sauces for chicken that keeps your customers coming back for more! The Charley Biggs' Chicken n' Sauce brand has been developed by researching real consumers of fried chicken, and from that research, the program was born.
With Charley Biggs', there are no franchise fees or royalties to pay, and their team of foodservice professionals, including a chef to help with training and menu planning, will be there for you every step of the way. Store layout, food preparation, presentation and sales training are provided at no cost to you. The program also offers in-store promotions, support, and multimedia concepts that are designed to bring more customers to your store.
Restaurant Appraisal Services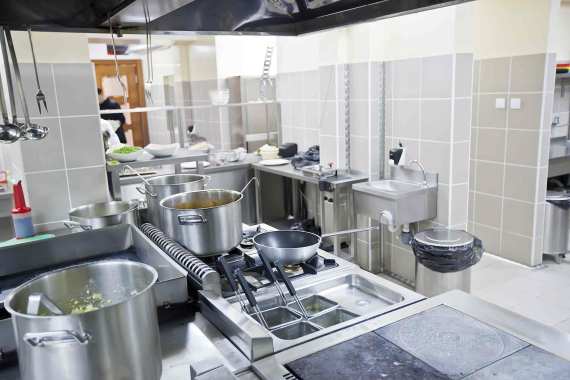 We provide appraisal services to determine the value of food equipment for prospective buyers, banks, insurance companies, and for people looking to buy a restaurant company. Contact us today if you have restaurant supplies or equipment that you would like evaluated.